Boom Truck Cranes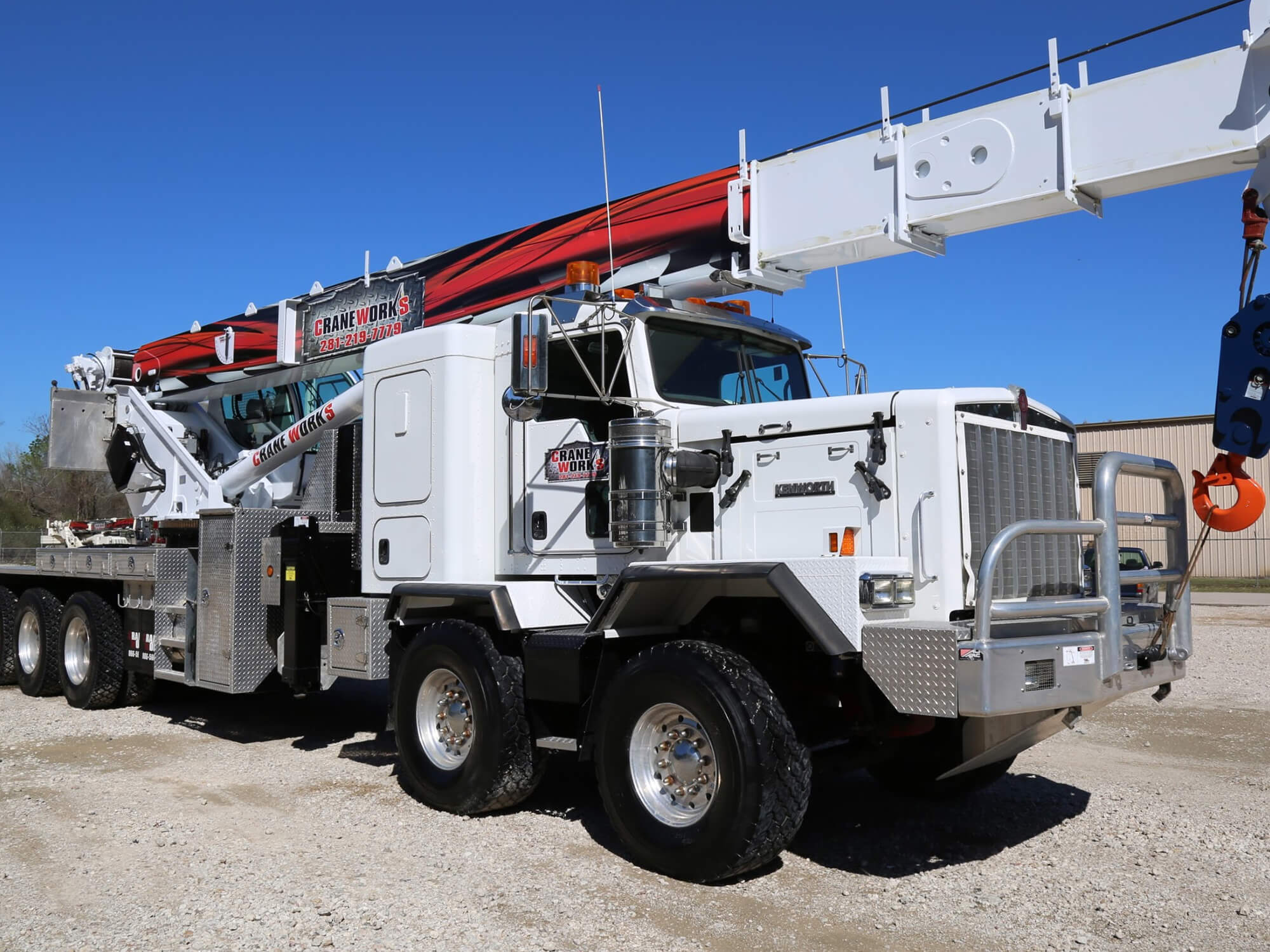 CraneWorks is the premier boom truck crane dealer in North America. We offer two of the very best hydraulic telescopic crane product lines on the market, manufactured by industry leaders Manitex and Terex.
Manitex boom trucks boast lifting capacity of 17 to 70 tons. Add a jib & basket to the 50-ton model and behold extended working heights up to 209 feet!
CraneWorks also offers Terex boom trucks for smaller-duty jobs requiring lifts from 10 to 80 tons. This includes the Terex Crossover 6000. Mounted on a commercial-grade truck chassis of your choice, it provides 60 tons of pick up capacity and road-hugging comfort, even at highway speed. 
All quotes are free! – Request a quote  today!
Click here to Request a Quote
or call us today at 866-461-9445 to inquire about a quote from CraneWorks.