Crane & Product Support
Our service department is prepared to assist with all of your crane service needs. Company-wide, we have over 150,000 sq. feet of well-equipped shop space! If your unit is down and you can't get it to our shop – give us a call and we'll mobilize one of our emergency field service trucks to get you back up and going in the field.
Here is a summary of just some of the repair and support offerings:
Crane Repair including Boom Trucks, Articulating Cranes, Aerial Equipment, Truck Cranes, Rough Terrain Cranes, All Terrain Cranes, and More...
Cylinders, Pumps, and PTOs
Radio Remote Control Systems
Crane Mounting & Installs
Annual Crane OSHA Inspections and Truck DOT Inspections
Crane Certifications
Emergency Field Repair
Custom Builds, Refurb's, and ground-up Rebuilds
Anthony Hiller - Houston: 281-219-7779
Jeff Arcaid - San Diego: 760-735-9793
Tim Yurkovitch - Newark: 908-842-8170
Kris Zenyk - Calgary, AB: 403-265-7769
Rollin Wilaby - Denver: 303-286-7555
Don Jakobe - Kansas City: 913-764-1315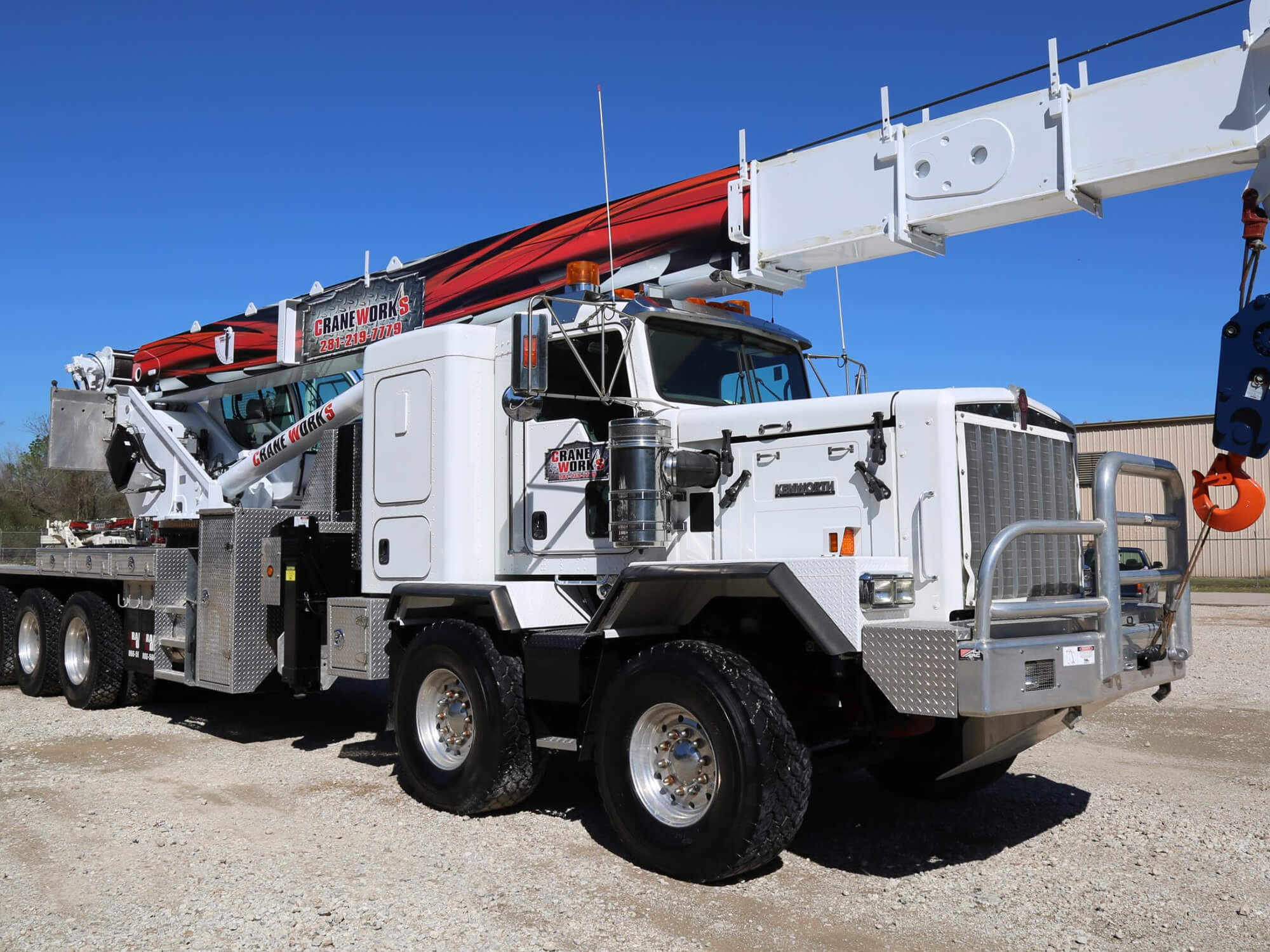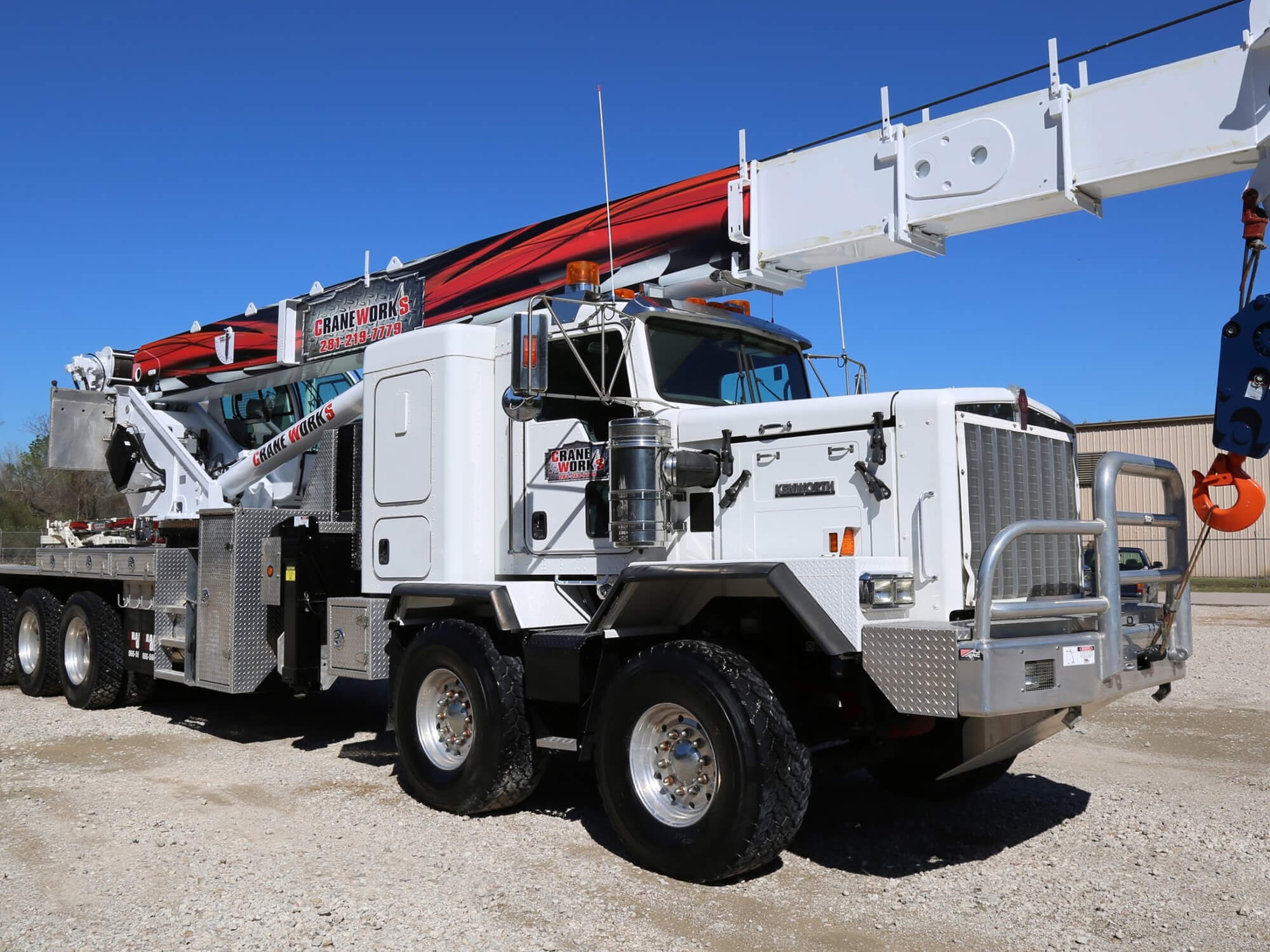 Click here to Request a Quote
or call us today at 866-461-9445 to inquire about a quote from CraneWorks.