Crane and Truck Services
CraneWorks Service Specials
CraneWorks Inc. Service
CraneWorks Inc. is synonymous with quality service, our organisation has built its reputation on this key principle. Our commitment to you, is to keep your equipment in top performing condition. CraneWorks Inc. has six strategic branch locations throughout North America providing you with all your regular maintenance and parts needs. Our factory trained technicians have centuries of combined "hands on" experience to provide the support your organisation needs to be competitive in today's market. Whether you require an annual inspection and service, a major overhaul, rechassis of existing equipment or custom engineered and fabricated solution, the CraneWorks organisation can be counted on for your service needs.
Field Service
CraneWorks Inc. maintains a fleet of the very latest and modern service equipment. Coupled with our highly trained field staff we can provide 24 / 7 coverage for your equipment service needs. From emergency repair response to regularly prescribed maintenance, our customers can expect efficient and reliable mobile service. You can count on CraneWorks Inc. to help eliminate downtime due to breakdowns and provide cost effective maintenance solutions.
Shop Facilities
CraneWorks Inc. is comprised of six modern shop and fabrication facilities to meet your truck equipment needs. We offer a full complement of services, from new build to complete refurbishment our staff are ready to exceed your service expectations.
Services
CraneWorks Inc. has built its premier reputation on the service and sales of truck mounted lifting equipment. Further we also provide DOT, OSHA and FHWA inspections, Prescribed Scheduled Maintenance Programs, 12/24V electrical diagnosis and repair, Class 6 through 8 chassis repairs, and service all manner of hydraulics including motors, pumps and cylinders. For our utilities customers we have dedicated Dielectric Testing equipment for their insulated equipment needs.
Call your nearest CraneWorks Inc. location and ask us how we can help you today!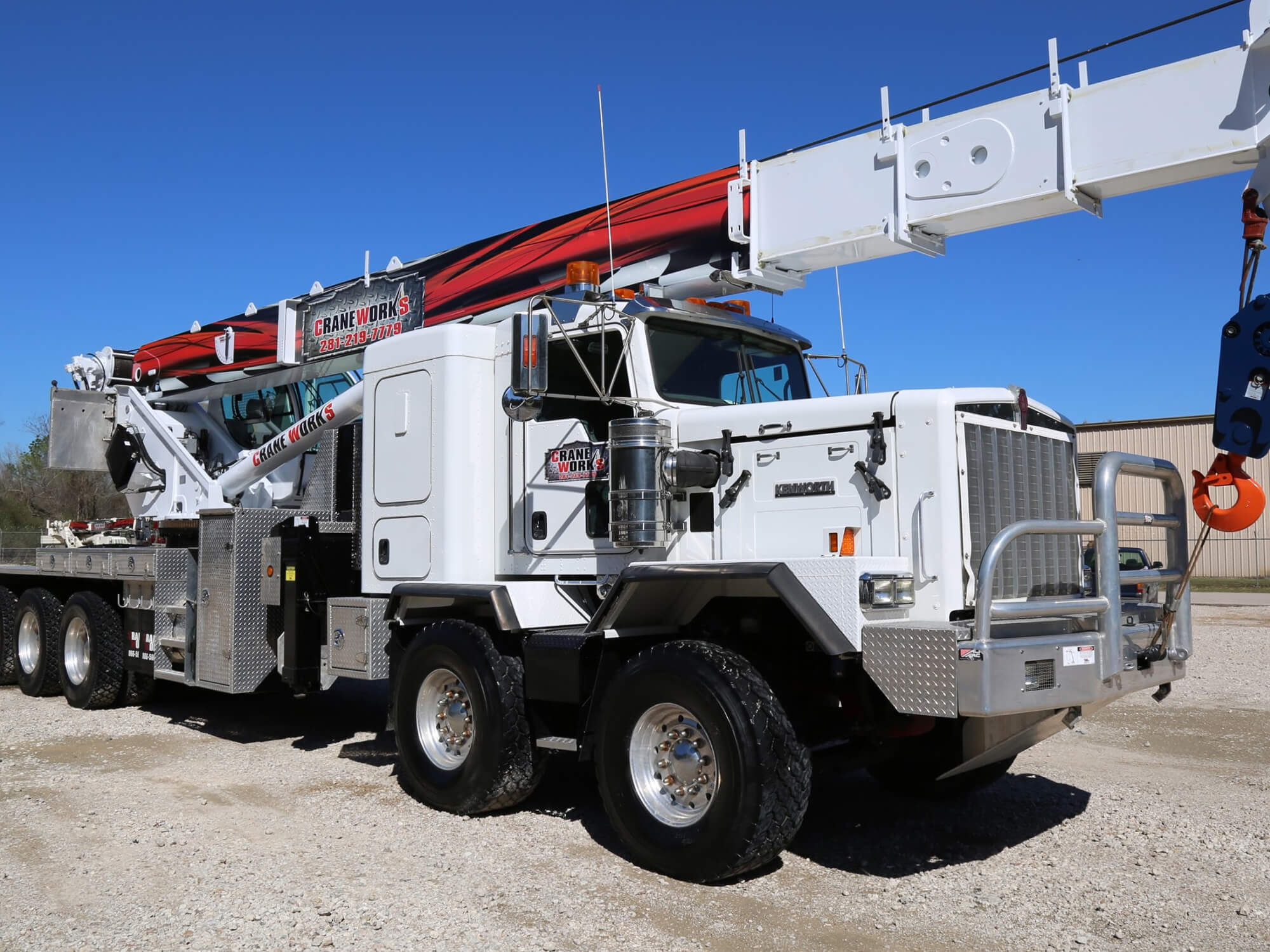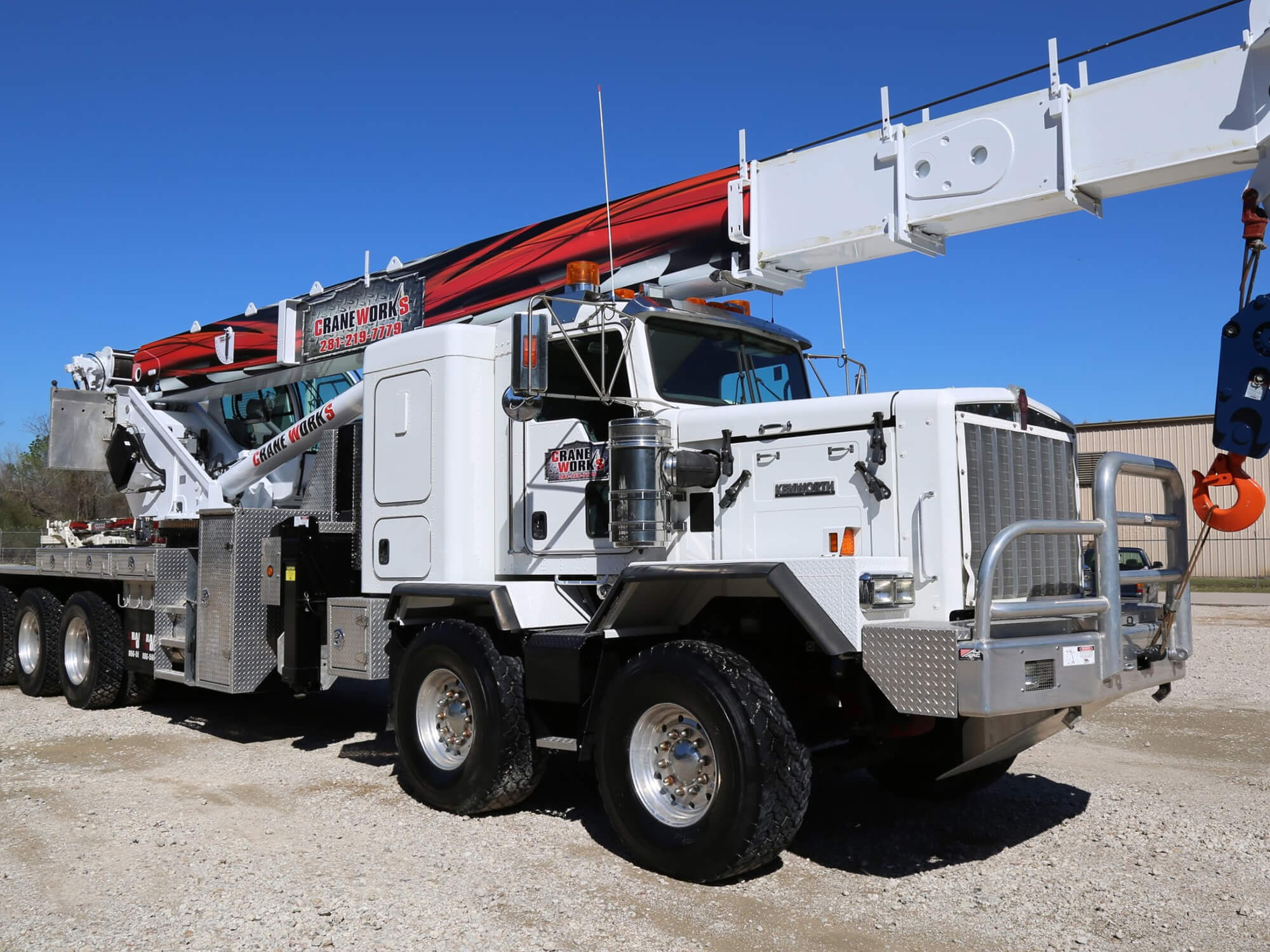 Click here to Request a Quote
or call us today at 866-461-9445 to inquire about a quote from CraneWorks.