Wireline Grease Injection Units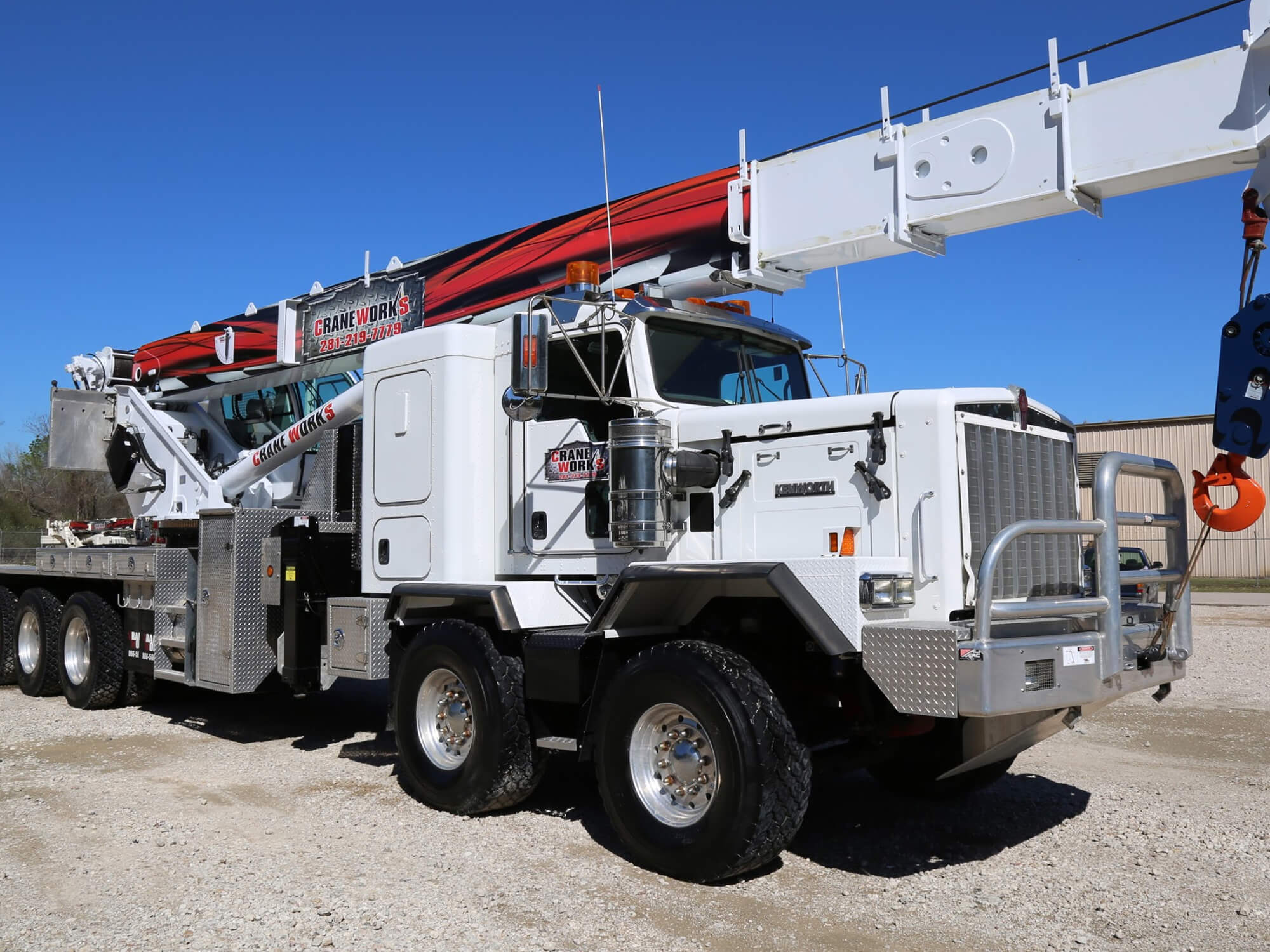 CraneWorks offers hydraulically driven under deck grease injection systems by Lee Specialties and McFarland. Our grease injection systems operate up to 20,000 PSI and 3.0 gal/min. Dual compartment custom-built tanks are available for multiple grease viscosities. We also offer racking systems for 55 gallon grease drums designed to use existing charge pumps. CraneWorks specializes in supplying high-quality equipment for global oil and gas completion services.
Due to the remote locations where our units operate, it's our goal to build the least complicated, most reliable products on the market. Our Wireline product offering includes the 102WL & 124WL for most applications and the 40124S, 50110S, 50128S, and 50155S for high-capacity, high tip-height applications. Each of these units can be equipped with a high pressure grease injection system as well as an array of custom fabricated options, including lubricator racks and Wireline BOP racks.
Click here to Request a Quote
or call us today at 866-461-9445 to inquire about a quote from CraneWorks.